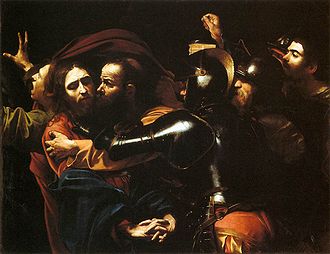 Director of Museum of Western and Eastern Art Volodymyr Ostrovskyi noted the restoration process of the painting "The Taking of Christ" by the Italian Baroque master Michelangelo Merisi da Caravaggio is very slow.
"Unfortunately, in our opinion, the restoration process of this painting is very slow. Initially the National Restoration Centre in Kyiv referred to the prohibition of any restoration work, while investigating actions. Now they are over. And we hope our restoration work will be much more active", the Director noted.

Volodymyr Ostrovskyi could not give even an approximate return date of the picture to the museum.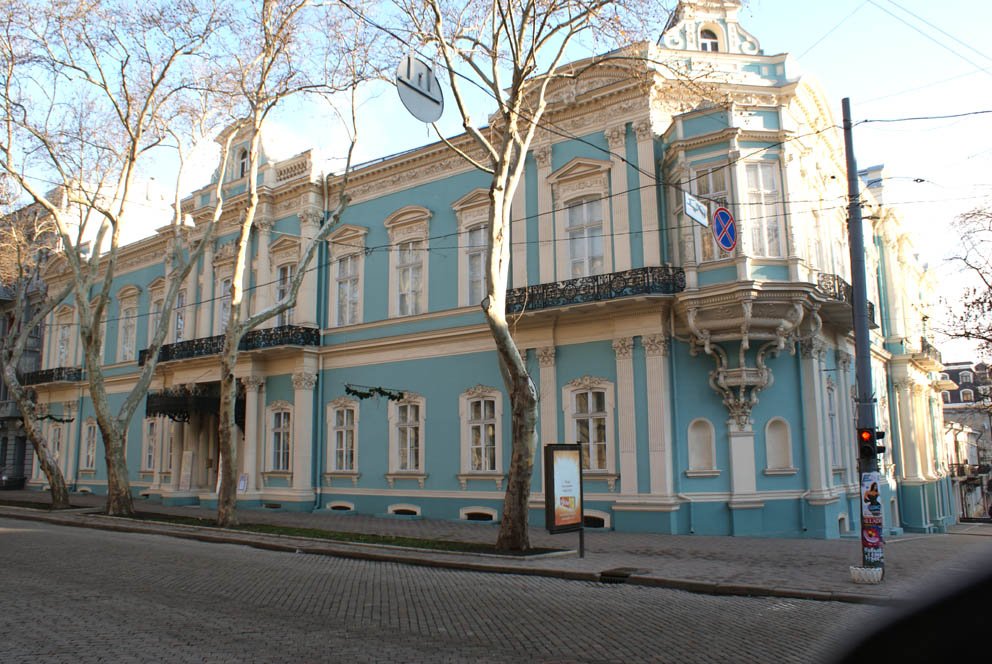 As reported before, the painting was stolen from 18:00 29 July 2008 – 10:00 31 July. Unidentified person broke through a window of the Odesa Museum of Western and Eastern Art in Pushkinskaya Str. and stole the painting by Michelangelo Merisi da Caravaggio "The Taking of Christ". Its size is 134x172.5 cm.
June 29, 2010 Minister for Internal Affairs Anatoly Mogilev said that 25 June, in the course of the international special operations, the workers of Ministry of Internal Affairs and the Criminal Investigation Department of the Kyiv region, together with colleagues from the Criminal Police of the Federal Republic of Germany and the Czech Police found the picture in Berlin.
Law enforcement officials seized it from the leaders of international organized crime group, which consisted of three Ukrainians and one citizen of Germany, who were going to sell a work of art. As it turned out, the Ukrainians directly stole the picture, and a resident of Germany hid it for the past two years. In addition, it was found the participants of this group committed qualified thefts during more than 11 years.
30 August, 2010, the picture was returned to Ukraine. The ceremony of masterpiece return was held in the framework of the visit of Ukrainian President Viktor Yanukovych to Germany.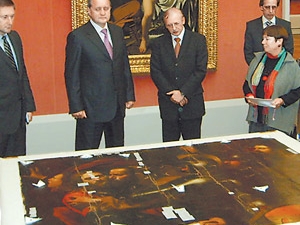 INFORMATION: "The Taking of Christ" was created by Michelangelo Merisi da Caravaggio (1573 – 1610) in the period of blossoming of his talent. Russian Ambassador to France Bazilevskiy purchased the picture in 1870 and presented Grand Prince Vladimir Alexandrovich with it. In late 19th – early 20th century the painting was rendered to Odesa School of Art, in the 20s it was handed over to the Gallery of Ancient Painting (Now the Museum of Western and Eastern Art) as painting by Caravaggio (with a question mark). In the middle of 50s an art critic from Moscow K.S. Malitskaya proved it to be a work of Caravaggio.