Context-Prichernomorie is wishing everyone Merry Christmas!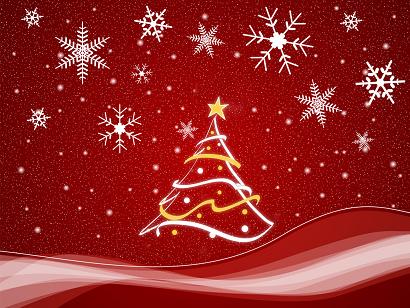 Christmas is a very special day of the year. It's the time when all your wishes come true and all the issues of the going year stay in it. We truly wish this day to be a very special one for all people in the world.
May all your dreams come true in the coming year!
Merry Christmas!