ODESA, DECEMBER 11th, 2012, CONTEXT-PRICHERNOMORIE — Investment opportunities of the Odesa Region have been presented in China, Context-Prichernomorie correspondent reports.
The press service of the Odesa Regional State Administration reported today, 11 December.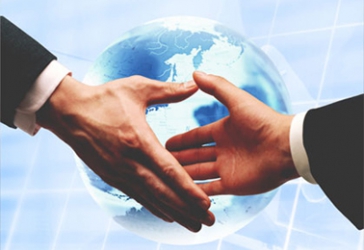 According to the press service, the delegation of Odesa Region led by the Head of the Marine Complex, Transport and Communication Department of Odesa Regional State Administration Oleksandr Ilko, the Head of Kominternovo District Administration Ivan Marzak and representatives of "TransInvestService" presented the investment opportunities of the Odesa Region in China.
"In the framework of the trip to Beijing and Shanghai the possibilities of the Odesa Region and TIS company were presented. The presentation attracted interest of the big Chinese business and the initial talks with the TIS representatives were conducted. The consular offices expressed the interest in attracting investors to the Odesa Region", Mr Oleksandr Ilko noted.
According to Ivan Marzak, the heads of the Chinese enterprises for more detailed negotiations are planning to visit Odesa in January.