ODESA, DECEMBER 14th, 2012, CONTEXT-PRICHERNOMORIE ― The opening of the Chinese Cultural Centre has taken place today, 14 December, in Odesa National Mechnikov University, Context-Prichernomorie correspondent reports.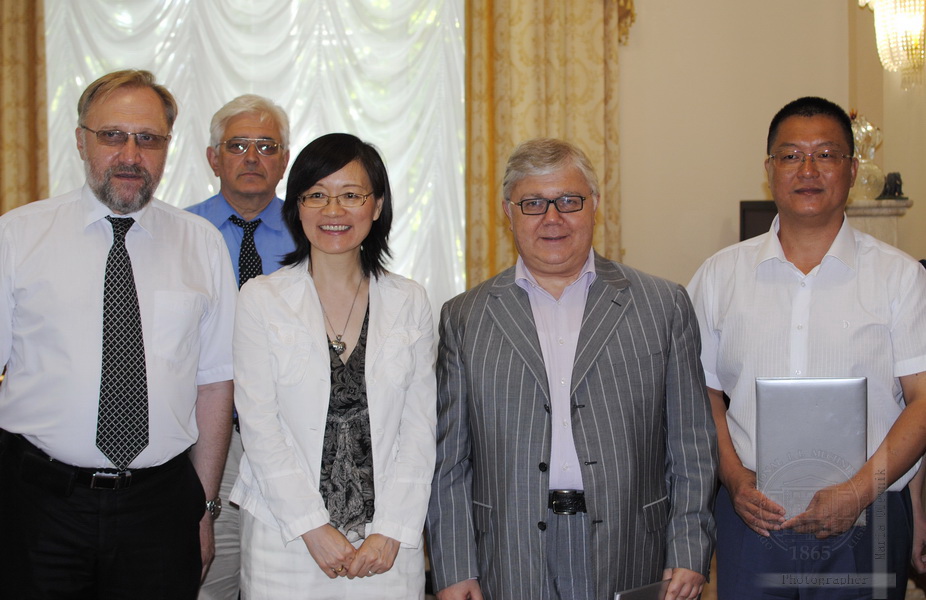 Consul General of China to Odesa Wu Xiaoying, rector of the Odesa National University Professor Igor Koval and deputy chairman of the Odesa Regional State Administration Dmitry Voloshenkov attended the opening of the Centre.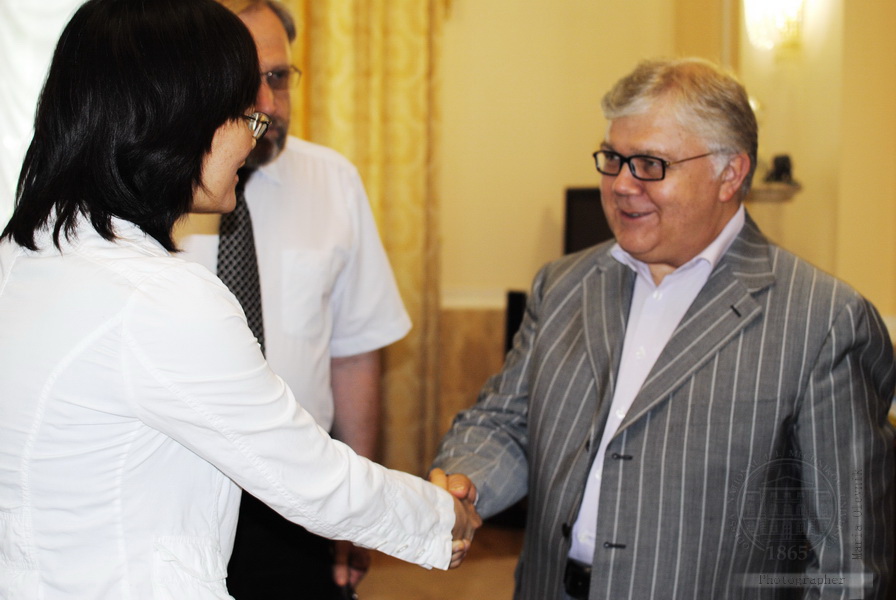 "We have several reasons for the opening this centre. In the first place is the learning more about the great language, great culture of a great nation. Secondly, China is a strategic partner of Ukraine, and we appreciate this cooperation. Third, this is the most important thing for us is an interest in the study of foreign culture among students of the University. It is 11th Cultural Centre opened in the university", Mr Koval noted.
"This event is very important for us, for Chinese organizations, diaspora. First of all, I would like to thank all those who gave a lot of effort and time for the opening of the Centre. In fact, this is the perfect time to create such a cultural Centre", Consul General mentioned.
Wu Xiaoying handed the Centre new Chinese books.