ODESA, DECEMBER 17th, 2012, CONTEXT-PRICHERNOMORIE ― The Second Charitable Diplomatic Christmas Fair has taken place yesterday, 16 December, at Odesa Sea Commercial Port Exhibition Complex, Context-Prichernomorie correspondent reports.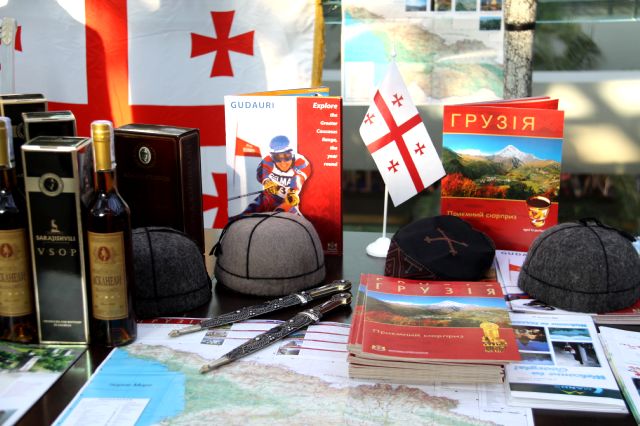 "This initiative come this year is very good. It is symbolic that this charitable fair held not only in Kyiv. Odesa is the European city with all European undertakings, traditions and values. Health of our people is one of the most important (probably the "directions" ― Ed.). And it is symbolic that diplomats pursue this very important sphere", Odesa Governor Eduard Matviychuk noted.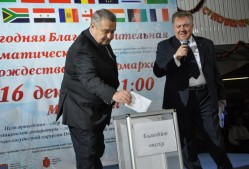 In the framework of the fair a concert of national and cultural groups, the products samples exhibitions, tasting of the national cuisine dishes were held. Master classes in arts and crafts for children and adults were also conducted.
The money raised will be used to purchase medical equipment for the Odesa Regional Children's Hospital.